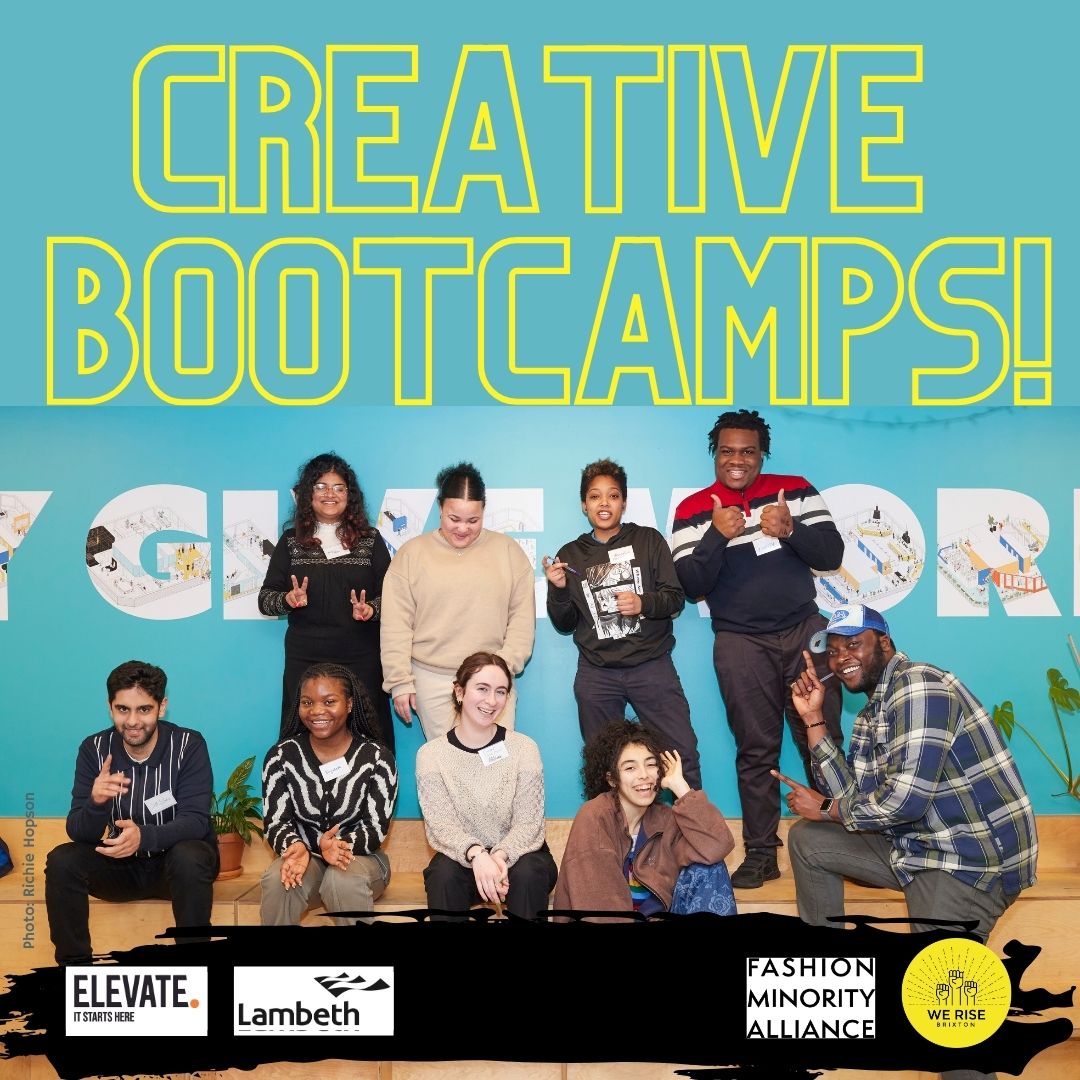 We Rise Brixton X the FMA in partnership with Lambeth Elevate! Creative BOOTCAMP! open call.
If you're aged between 16 and 30, based in Lambeth, and interested in pursuing a career in the creative or digital sector, we have some exciting news for you! You can now apply for one of our creative skills development BOOTCAMPS and discover or enhance your skills in fashion, styling, design, hands-on creativity, social media, and content creation. The boot camps offer a daily London Living Wage stipend, field trips, mentoring sessions, and visits from renowned creatives. No prior experience is required, and all abilities are welcome. Our coaches are experienced, friendly, and inclusive, and the sessions will be held in Brixton. Don't miss out on this fantastic opportunity! Apply now for our creative skills development boot camps.
View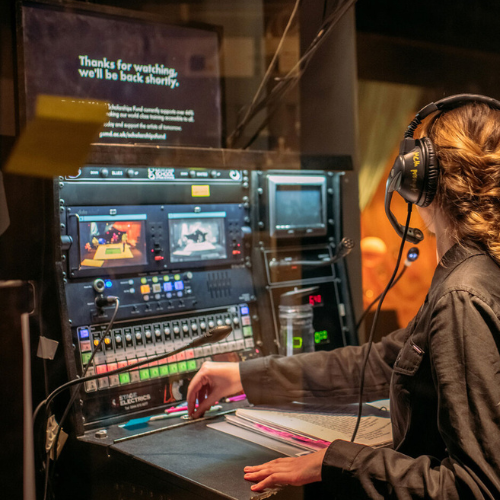 Courses at ICONIC STEPS
Our courses are tailored to develop both your hard and soft skills. Courses range from commercial filmmaking to music video production, screenwriting to mindfulness, professional practice and entrepreneurship – we want you to become a well rounded creative professional. We ensure that every course has an added value, so opportunities can extend outside the classroom. Whether it be working with real artists to create your music videos or having masterclasses with recognised industry names – our courses give you the edge to step up
View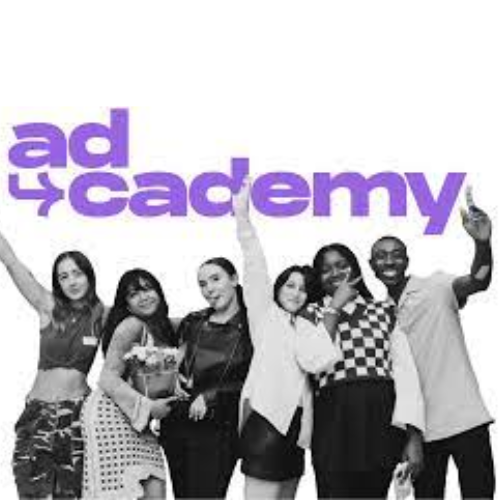 Digital Marketing & Advertising course
Break into the Marketing, Advertising and Communications industry with this online course from ADcademy and Brixton Finishing School.
View