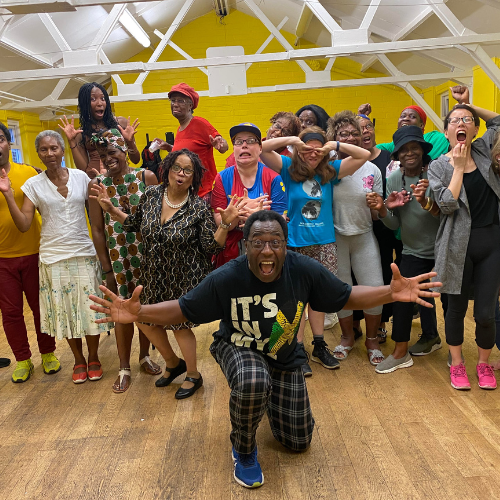 Join: Windrush Theatre Performance
Join Korna Klub's free live Windrush Playback Theatre Performance. This community engagement event showcases Windrush Elders & their Kin creating spontaneous, improvised theatre performances through a unique collaboration between you the audience member, and a group of Windrush performers.
View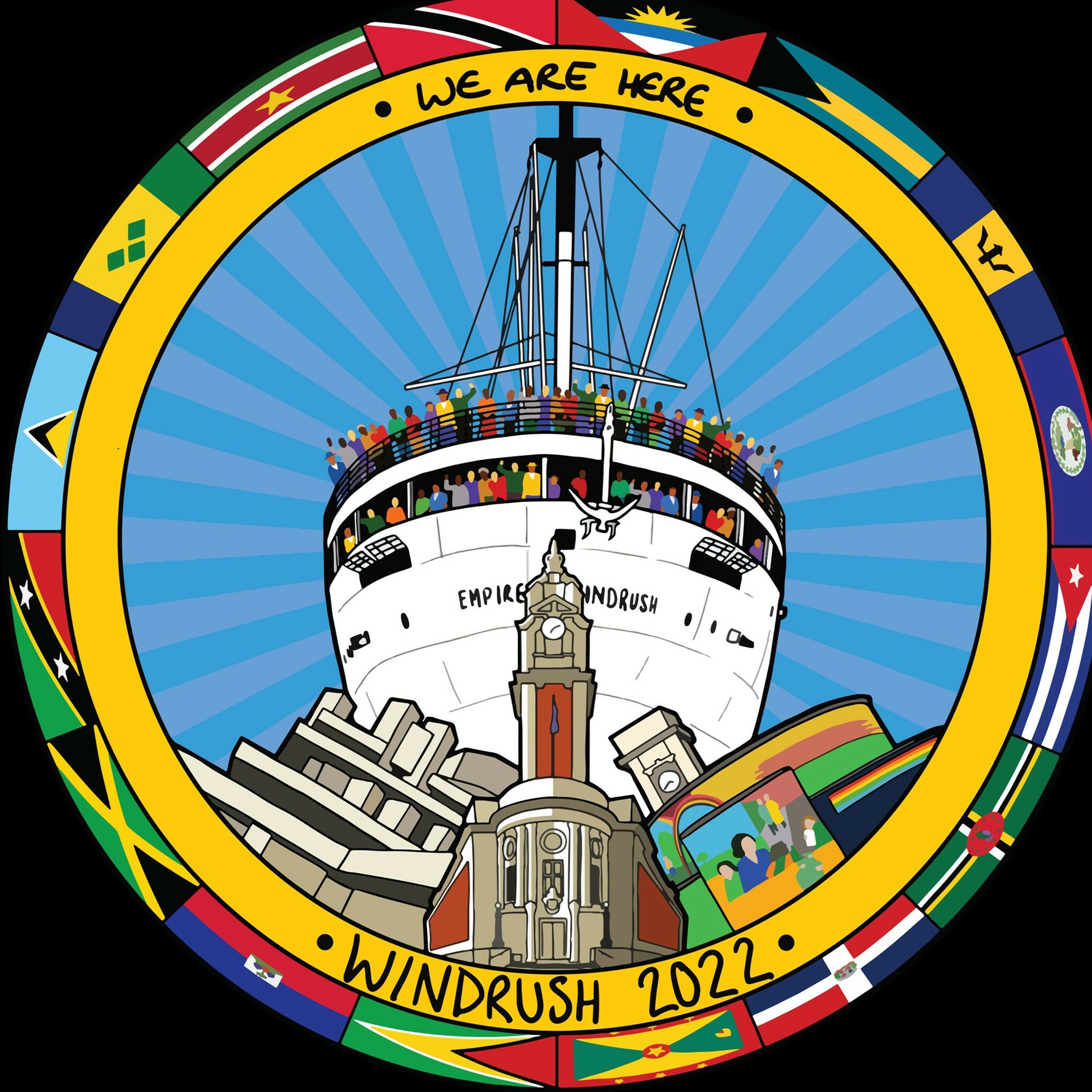 Windrush learning pack 2022
This year's Windrush theme is We Are Here. We Are Here invites us to learn about the history, stories, and experiences of the Windrush generation and their descendants, ensuring their legacy is recognised and celebrated across Lambeth.
View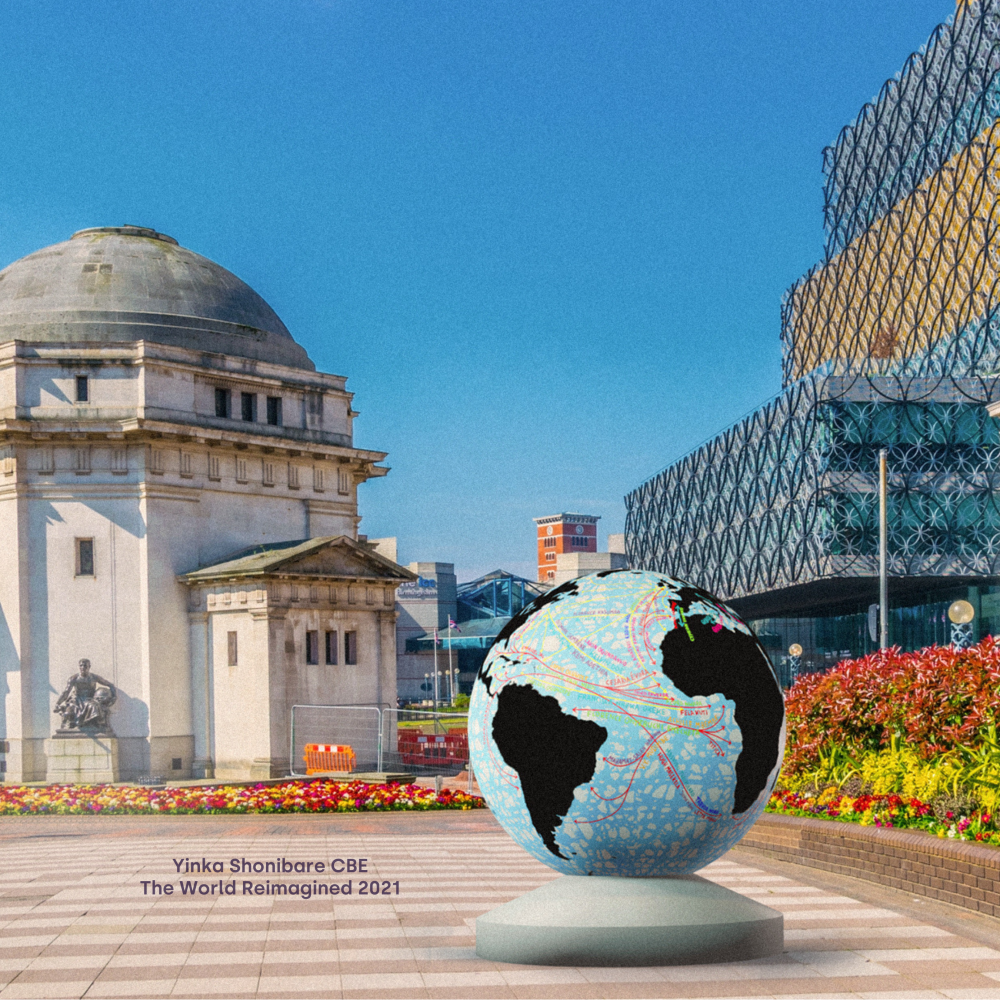 join the world reimagined
Be a part of this ground-breaking, national art education project, transforming how we understand the Transatlantic Slave Trade.
View