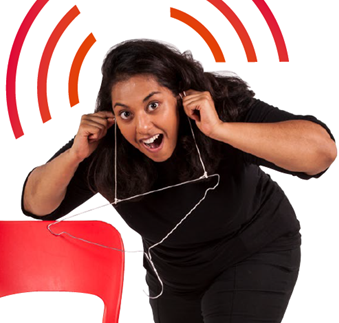 Make your own Ear Gongs
The Science Museum shows you how to make surprising and intriguing sounds with just a metal coat hanger (or spoon) and string.
View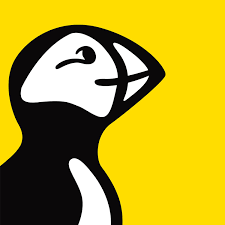 Look Up!
Listen to Puffin Books story of hilarious, science-mad chatterbox, Rocket. Then children can draw-along with Illustrator Dapo Adeola, as he shows you in six easy steps how to draw Luna the Cat from Look Up!
View